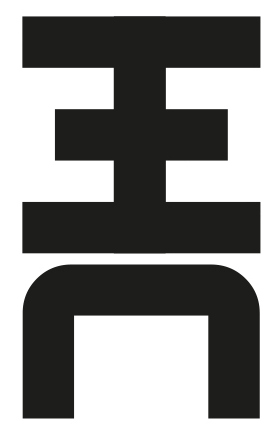 We are based in the Netherlands and provide events in several countries, multiple sorts of events unify the subcultures under one roof. The best experience for car enthusiasts.
This industry is in our roots. We take great pride in our growth and it is our continued mission to be a pillar of professionalism and progress in the automotive industry while still preserving the integrity of our culture.
Epic Car Events,
Defined by Culture.
Coming soon! Our 2024 events schedule. Don't miss and plan your trip.
EVENTS THAT HAVE TAKEN PLACE
JAPRUN Daytrip
MAY 28th, 2023
EPIC CAR TOUR 2023
JUNE 18, 2023
EPIC CAR FESTIVAL 2023
JULY 2, 2023
RISING SUN RALLY 2023
JULY 23, 2023
JAPRUN Weekend 2023
AUGUST 18-20, 2023
IMPORT MIDNIGHT MADNESS 2023
SEPTEMBER 9, 2023