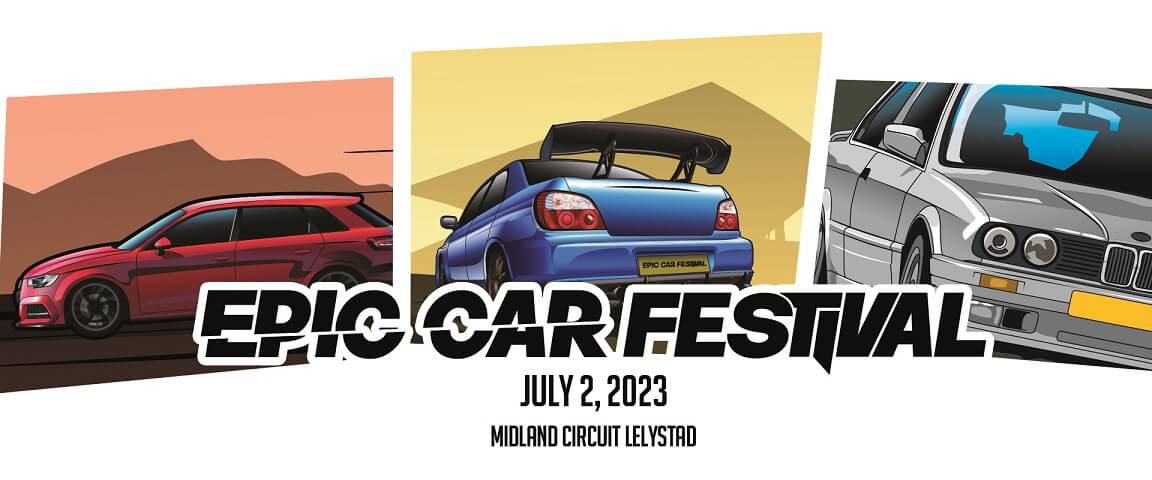 Get ready for an unforgettable experience for car enthusiasts of all kinds! The Epic Car Festival is back and it's open to all brands of cars! Whether you're a fan of high-performance sports cars, classic muscle cars, or any other type of vehicle, this event has something for you to enjoy.
Join us for a day of high-octane action on the track, as well as a chance to check out some of the most amazing cars on the market. The track will be filled with the roar of engines as drivers push their vehicles to their limits during Attack the Track, and you'll have a front-row seat to all the action.
But the fun doesn't stop there! We also provide activities and features that will make this event one you won't want to miss. In addition to the thrilling race action, the paddock area will be home to an impressive collection of cars owned, build and customised by fellow car enthusiasts. You'll have the chance to see rare and unique vehicles up close, and even talk to the owners to learn more about their prized possessions. There will be a "Show & Shine" contest for the cars that are selected by a jury to win epic prizes! And ofcourse there will also be vendors and exhibitors on hand, showcasing their projects and accessories!
Whether you're a car owner or just a non-owning fan, the Epic Car Festival is the ultimate destination for all things automotive. So mark your calendars and register now to be a part of the ultimate car festival! Don't miss out on the chance to be a part of this one-of-a-kind event that brings together car enthusiasts from all over to celebrate their love for all things automotive minded.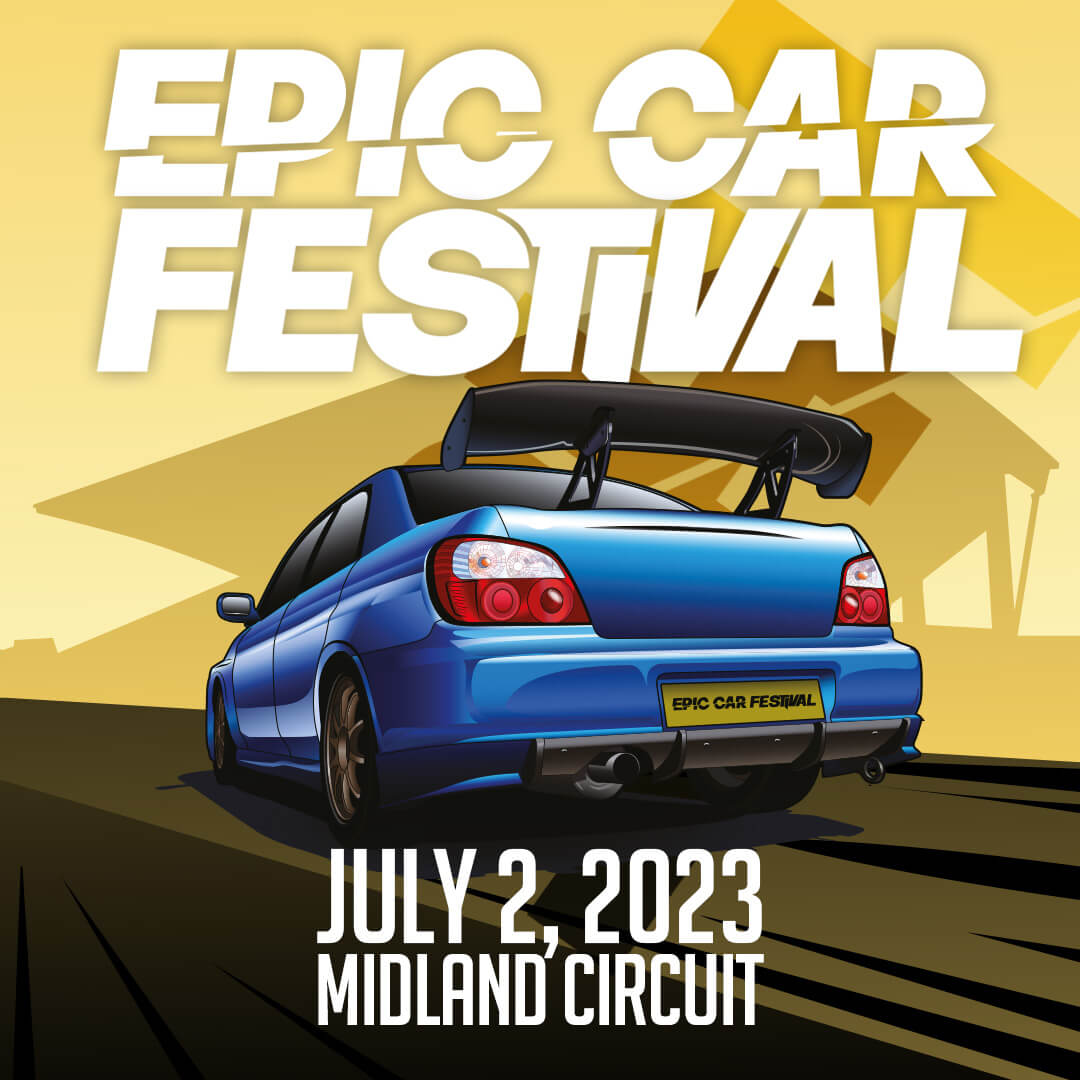 Attack the Track
NON-MEMBERS
Must be screened and approved
Admission for 1 driver and 1 passenger only!

Attack the Track
MEMBERSHIP
Enjoy the many perks of the Epic Car Family

Ticket for extra passenger next to the participating team Epic Car Festival is an allbrand event which is open for everyone to visit.
We have an selected VIP area which is only open for selected cars to park.
A Few Rules for Competitors and Vendors:
Absolutely NO burnout's will be permitted on the property! If so, you will lose all access and will be asked to remove yourself from the premises!
NO ALCOHOL MAY BE BROUGHT IN TO THE EVENT.
Midland Circuit Lelystad, Talingweg 89, 8218 NX Lelystad (NL)
Get the latest updates by subscribing to our newsletter!